The Importance of Home Alarm Systems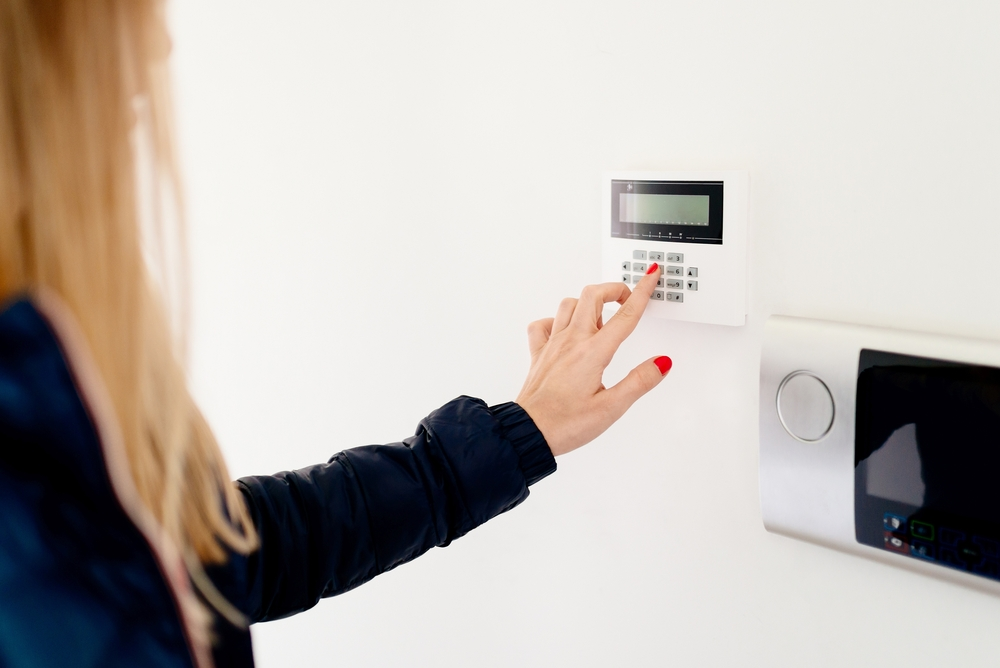 Home alarm systems are no more an option, but they are a necessity which one cannot undermine in times like today when security concerns are robbing everyone off their sleep. The rising number of cases of a security breach, unauthorized entrance has made people alarmed and thus led to the need for installation of the right security system. The home security system consists of different tools and system, and home alarm systems are one of them.
What Are the Different Components of the Home Alarm System?
Motion Sensors

Indoor and Outdoor camera

Home alarm systems

Smoke detectors

Door and window sensors
Of these, the home alarm systems are the oldest yet popular medium of home security systems. However, they have transformed over a period of time, and now we have the most advanced version of the same. Nowadays we have a sensor-based alarm system, and we bring you the list of these alarm sensors that will make these alarm systems more efficient.
Sensors to Look for While Buying Home Alarm Systems:
#1. Glass break detectors: When a glass breaks, sounds of different frequencies are produced, some of which are audible to the human ear, while there are others like infrasonic which is not audible to the human ear. For all these waves, you must install the glass break detectors next to the glass pane. When the glass breaks, the sensors can immediately detect the waves and alarm system turns on notifying the homeowner.
#2. Smoke detecting sensors: If you are looking for different type of sensors, then you must look for smoke detecting sensors as well. Smoke can be alarming, it may intimate fire or other mishaps, in such cases, it becomes important that you must have smoke detecting sensors in your house that are embedded in your home alarm systems. Whenever there is some adverse situation like a lot of smoke arising, the detector starts functioning and will alarm the people of the danger.
#3. Photoelectric beams: These beams make use of infrared light beams and make use of infrared light which helps in detecting the entrance of an intruder. This system makes use of infrared brans stacked in a two or two. Whenever their is an intruder and someone enters, the beam gets obstructed, and the home alarm goes off, thus helping the homeowner know if there is an unauthorized entry in the premises.
#4. Ultrasonic detectors: These make use of high-frequency sound waves to detect any movement. Ultrasonic waves included in Home alarm systems are inaudible to human ears. These frequencies bounce between the ceiling and, walls and furniture of the house; if there is some unusual movement, the alarm gets triggers and will inform the homeowner about the intruder.
#5. Tomographic motion detector: This is a new form of home security system which has gained popularity. It makes use of radio waves to detect unauthorized entry. This kind of system makes use of nodes that you will mount in areas where you need security. These nodes communicated with each other using radio waves. These radio waves create a mesh in the area where nodes are present, and if there is any change in the mesh or disturbance, then the alarm will work.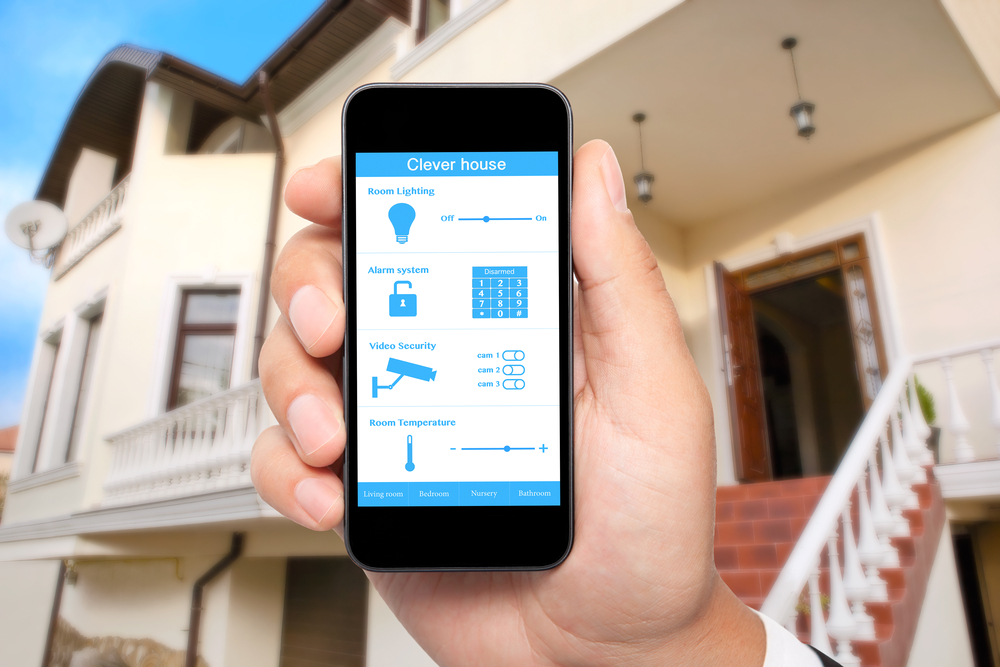 Conclusion
Technology has given us many advantages and state of the art home alarm systems which everyone is opting for. With these sensors attached to the home alarm system, you can ensure that your house is absolutely safe. Make sure that while buying these systems you only invest in a good quality product. Only a durable product is going to last longer and guarantee complete security. Many sellers are flooding the market promising superior products but choose the one only after comparing their products, features, and reviews. With these basic steps and installing a good quality home alarm system will keep you and your loved ones.
---