Tips to Take Care of Skin During Winters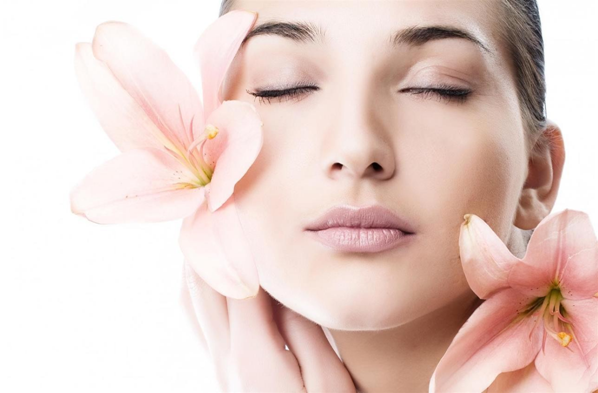 Winters are known to be cool & breezy, you tend to spend more time under those sheets in your cosy bed. However, it could be irritating for your skin. Read further to embrace your skin in winters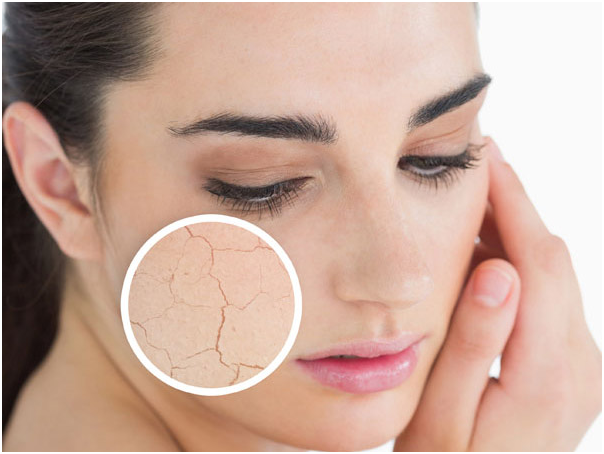 Cover Yourself with Clothes: The essential tip for winter is to wear protective clothes like long sleeves, gloves, long pants, socks & also scarf to protect your face and hair. Exposing your skin can make it more vulnerable to dryness.
Avoid Hot Bath Showers: Hot bath showers are an unwelcome guest in winters, but too much of hot water can damage your skin by losing moisture. Instead, go for a lukewarm water to bathe.
Moisturizers Are Must: Moisturizers are in great demand during winters but a right product for a skin is always helpful. Selecting the best moisturizer depending on your skin type is important to avoid having dry and flaky skin especially during winter. Hence avoid moisturizers which contain petroleum jelly instead choose natural ingredients. Natural oils like coconut oil & olive oil can work wonders for your skin. Always apply moisturizer on the skin within 3 minutes of having a bath as it helps in better penetration due to the removal of dead cells.  Do not use humectants as it is of little help in winters.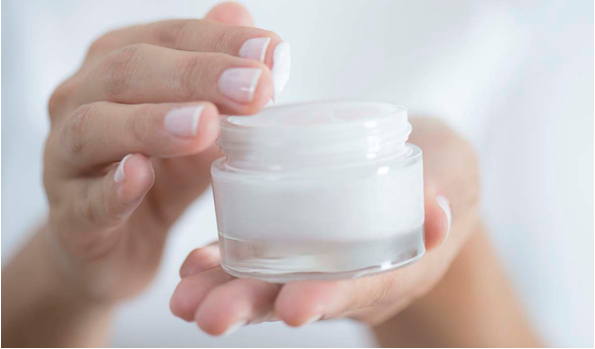 Cleanser For Face: Always clean your skin with lukewarm water and cleanser. Use a cleanser which will trap moisture and will soften your skin.  Avoid alcohol or salicylic containing products. Some ingredients like aloe vera or lemon are more useful as it has healing,  cell renewal & antioxidants properties.
Exfoliate Your Skin: Exfoliating your skin can lead to opening up the pores by removing dead cells, hence let your skin breathe and trap as much as moisturized as possible.  Do not be harsh while exfoliating it may damage your skin.
Chapped Lips: This is the worst of all as you can't cover or hide your lips, hence try to use lip balm or natural ingredients like honey and lemon which will soothe and make lips soft.


Dry Hands: Your hands are often exposed irrespective of season. Try using hand creams instead of lotions as the former has more oil to water and will make your dry hands smooth and not greasy. Avoid creams or lotions laden with chemicals it can make your skin more irritant.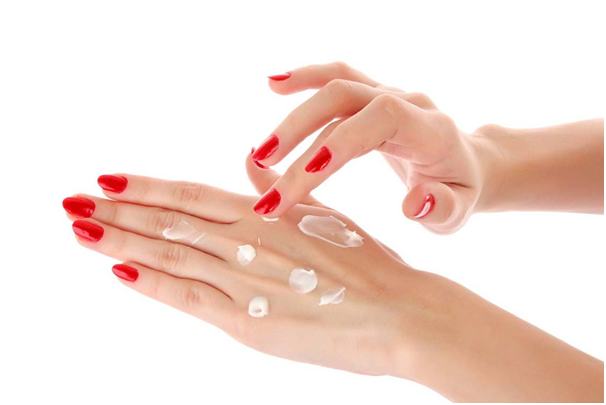 Cracked Feet: This can be too disturbing if you are going to wear those sleek sandals over your traditional outfit, so don't let your crack heels spoil it. Soak your feet in warm water before heading to bed & apply apricot or turmeric based cream on those cracked surface. Cover it with gauze and clean in morning. This will heal you cracked soles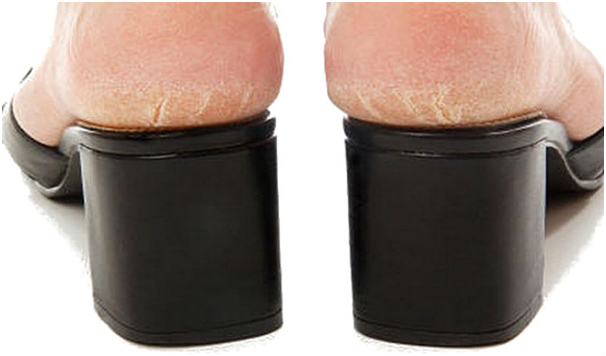 Hydration: These above tips are less effective until and unless you are hydrated inside out. Hence drink lots of water even if it urges you to go to the bathroom often. Go for whole fruits and fruit juices. Try DIY face mask with natural ingredients from your kitchen shelf.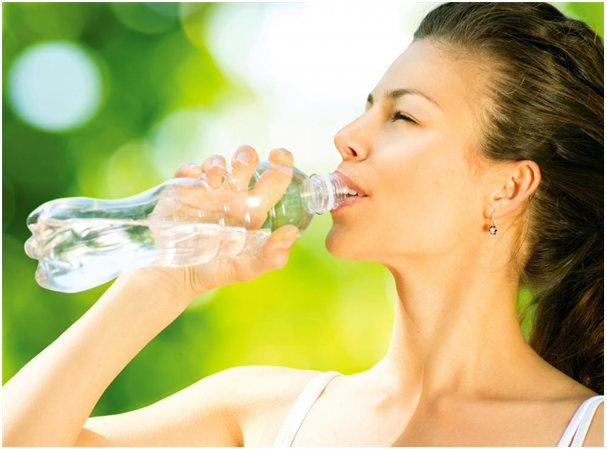 Use these tips wisely & handle your winter woes like a pro and let these winters be as smooth as your skin.
---