Top 5 Property Styling Tips & Tricks to Get Your Home Ready for Sale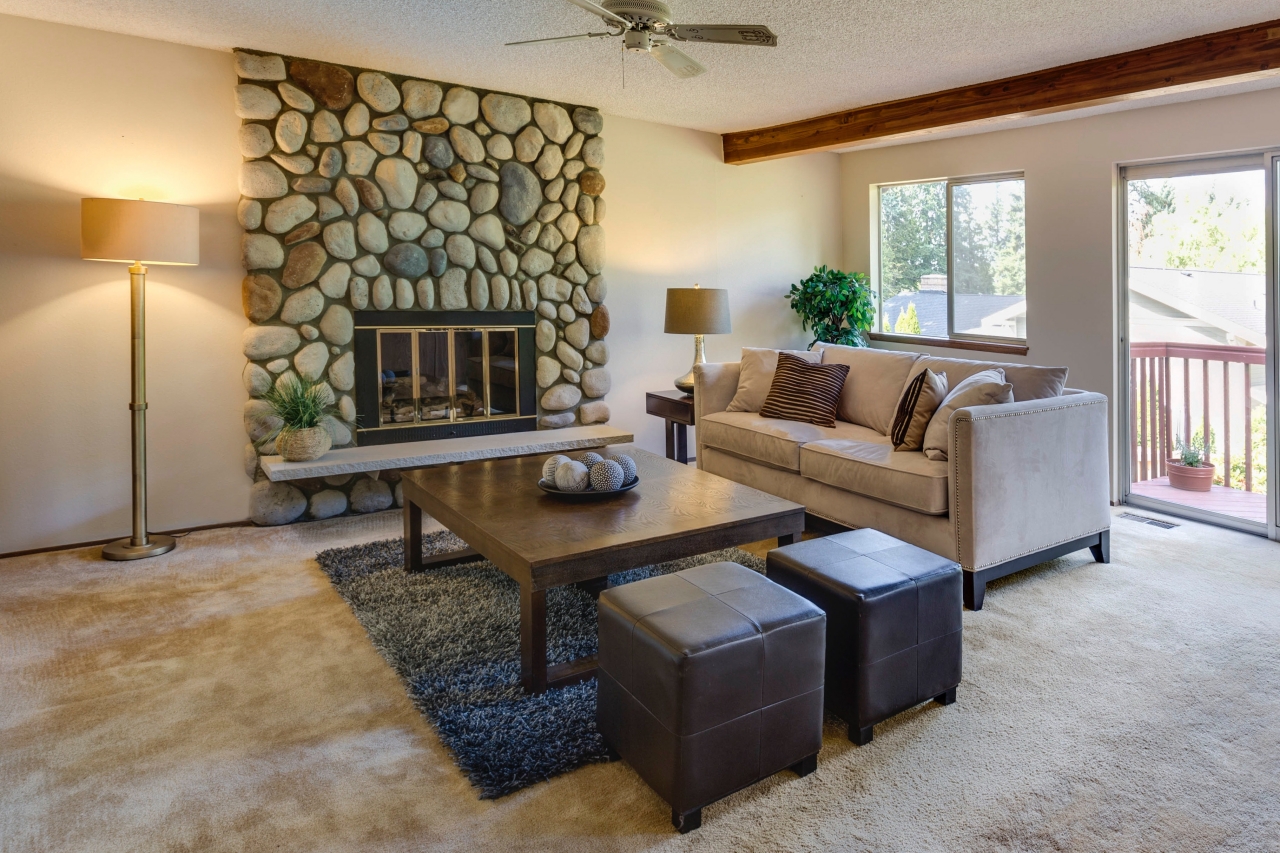 In the competitive real estate market, you need to find a way to make your home outshine the rest of the houses that are being offered. That is when property styling comes in handy – it helps get your property picture perfect and make it more attractive to potential buyers. Let's take a look at some styling tips and tricks for getting your home ready for sale.
Declutter and depersonalize your living space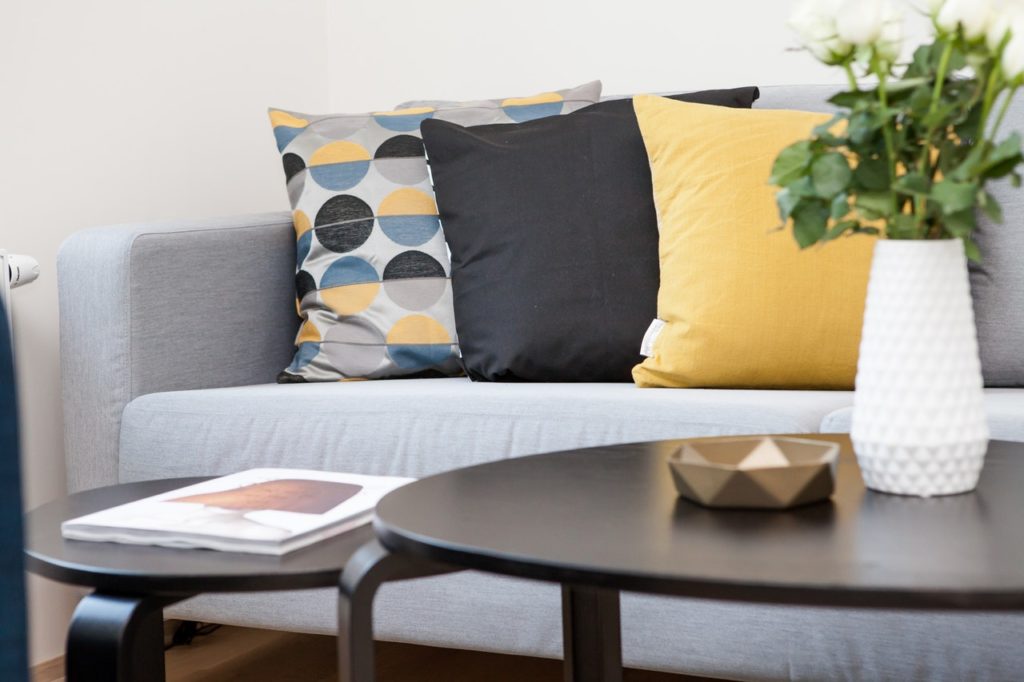 The first thing you need to do before you put your house on the market is to get rid of anything that indicates that someone else used to live there. Remove any traces that showcase your personal preferences and taste. As much as you may love your décor, knick-knacks, and artwork, keeping those things in your interior can detract attention from the house's true potential. Removing oversized furniture and non-functional objects is sure to showcase the possibilities of the space your potential buyer is getting. By depersonalizing and decluttering your living space and only keeping the basics, you will ensure your home is ready for inspection.
Select the right color scheme for your home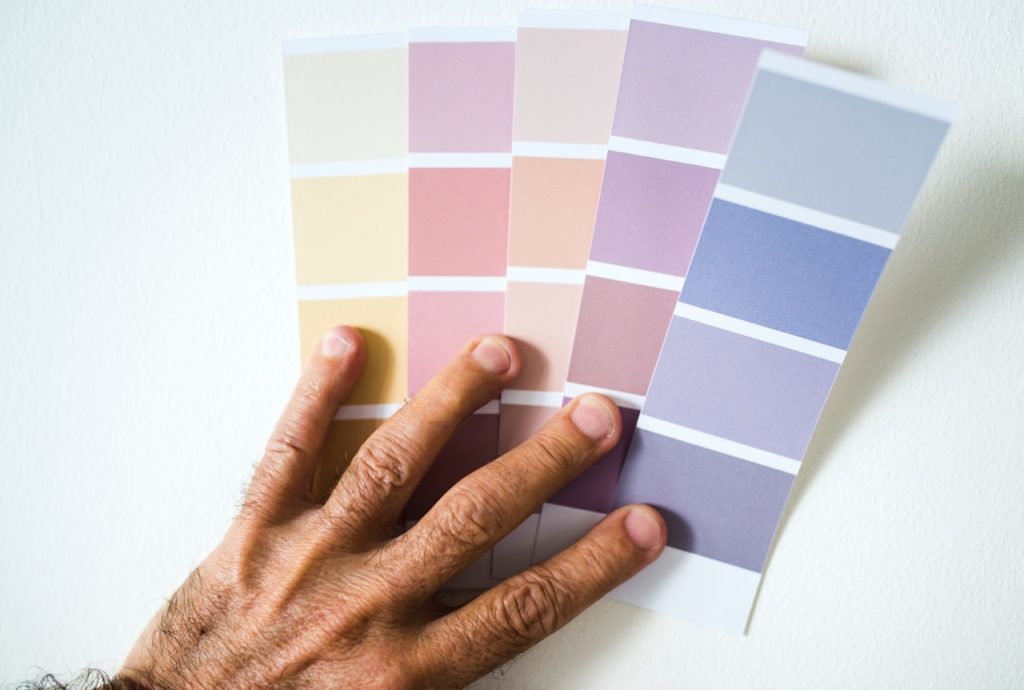 When deciding on the color palette for your home, it's best to stick with neutral hues. Gray, beige, and greige are all excellent color choices when preparing your home for sale since they will easily blend with any furniture. Using the same color palette for painting your entire home is a great idea – it'll create a sense of cohesiveness and balance, making it look consistent. Go with a monochromatic color scheme or combine two strong shades for an effective contrast. Use artwork and cushions to add pops of color, keeping the other elements neutral. If none of that seems good, go with white – you can't go wrong. While this neutral shade is often regarded as being "too safe", it has two major functions that make it one of the most popular hues used in interior design nowadays. The white color helps brighten the space, and it also creates an illusion of spaciousness, both of which are highly requested.
Style your home to appeal to a wide range of buyers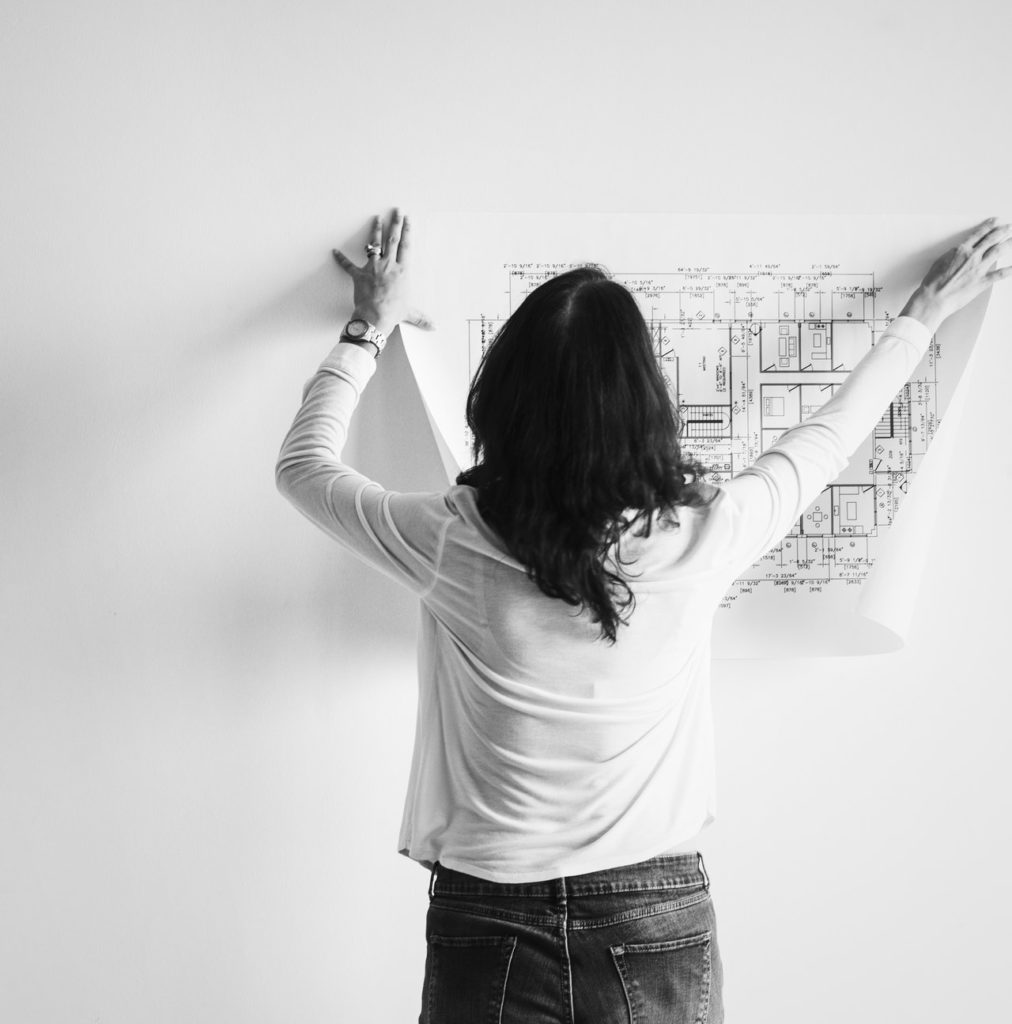 Before you put your house on the market, you need to make sure it's styled properly. Style your home in a way that it appeals to a wide range of buyers. It's best to look at the current real estate market and foresee what the potential buyers will be looking for. Making your home stand out from other houses isn't easy, so it's no wonder many Australians who are looking to sell are starting to see the potential of hiring professional house stylists. When selling a property, presentation is critical. With Sydney homes sitting on the market for seventy days on average, homeowners are turning to professional property styling in Sydney to ensure a quicker, lucrative sale. By applying design and presentation techniques to your residence, a professional stylist will draw an emotional response from a potential buyer, helping them visualize themselves living there, thus achieving the best sale outcomes.
Make sure everything is in mint condition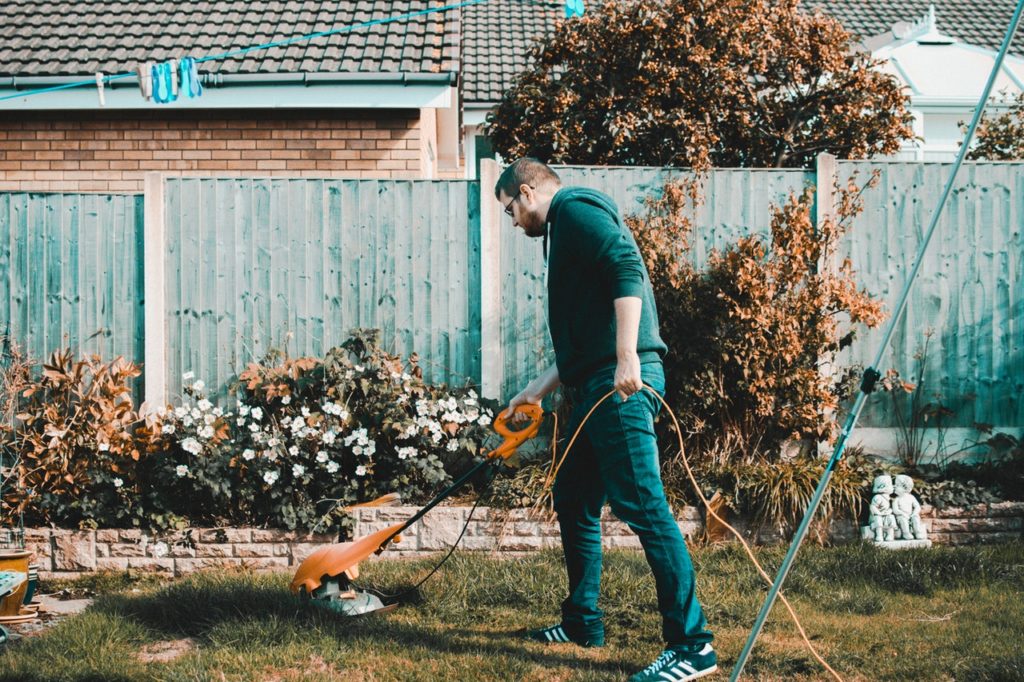 In order to put your house on the market in a carefree manner, it's best to create a pre-inspection checklist to ensure you've covered all bases. Since home staging is all about creating the right impression you need to make sure that your everything inside and outside of your home is in mint condition. The entrance should be swept, the lawn needs to be mowed, while the garden should be weed-free. Empty all the bins and shake out your doormats. Make sure there aren't any leaking faucets or broken shower screens and have your reliable plumbers and electricians on speed dial if any problems arise. Do a proper clear-out and fix what needs fixing to ensure your home looks spick and span for an open home inspection.
Add finishing touches to conjure an emotional connection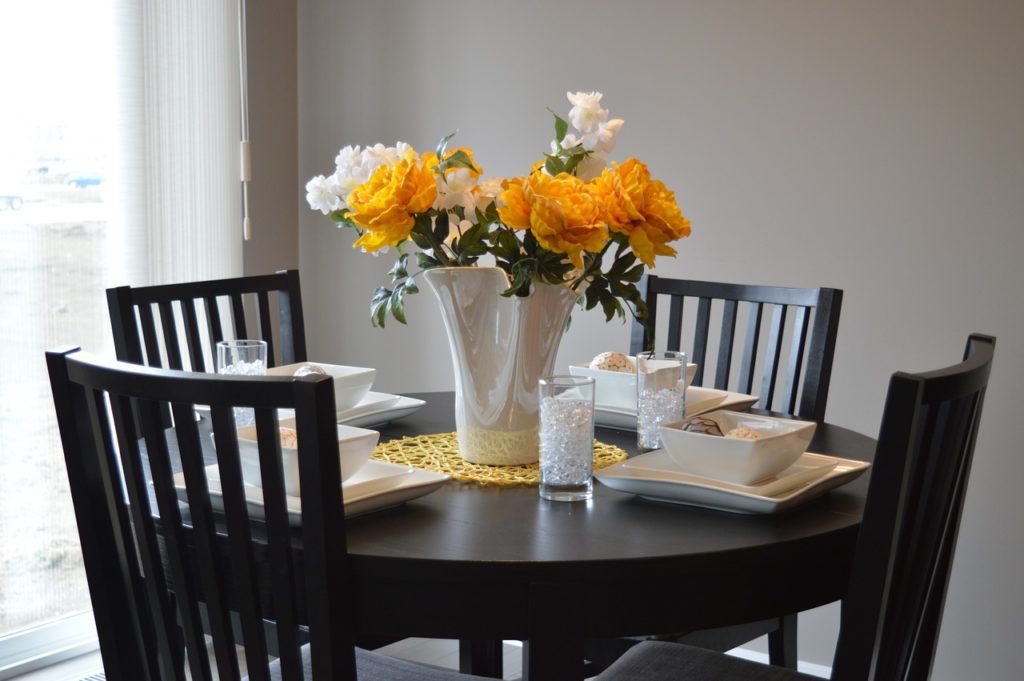 Finishing touches are what makes the house feel like home. Neutral elements such as scented candles are a great way to add a touch of warmth to your living space while adding a vase with fresh flowers will make your home feel fresh and lively. For an added feeling of comfort, use throws and cushions to dress up your bed, and be sure to add white, fluffy towels in your bathroom and make your home feel more homely, thus avoiding that sterile, clinical look. These elements will conjure an emotional connection for potential buyers, making your home more appealing.
Styling a property isn't always easy. However, with these five property styling tips and tricks, anyone can make their home look more appealing and establish an emotional connection with potential buyers, thus ensuring a quick and profitable sale.
---