Visa Services: What Do They Do and How Can They Help You?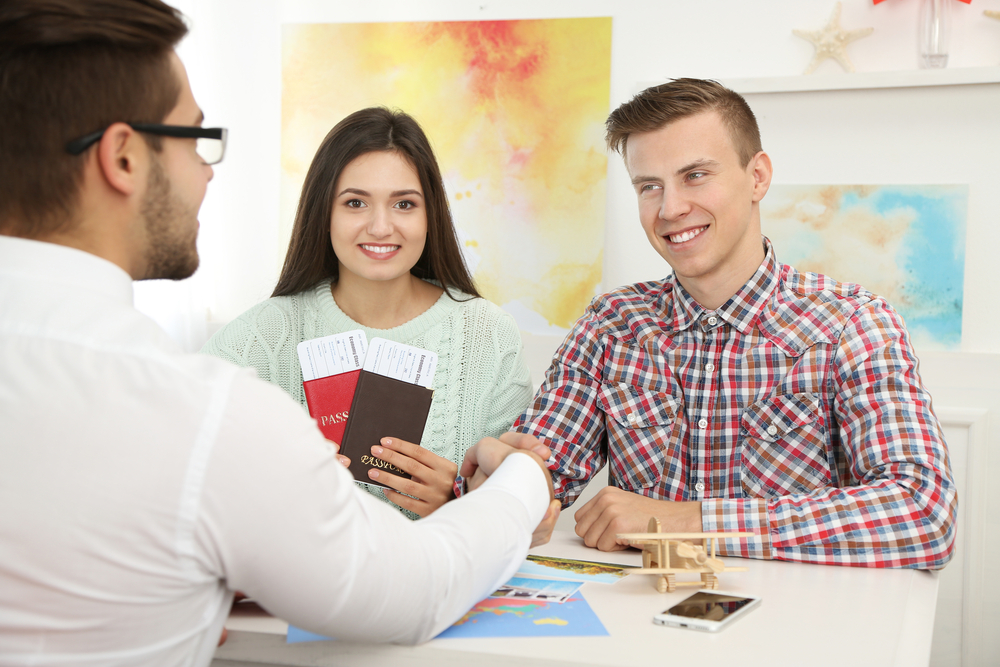 A person who adores going on tours and adventure always plans and prepares the trip well beforehand. This is especially true for overseas trips where you need to get all of your documents in order before you start planning anything else.
Even experienced international travelers may sometime encounter problems when trying to sing up for a new passport and visa. Although Visas are issued directly by the country that you are planning to visit, and most of the time you will find details regarding the procedure written on the website, the process can be a little complicated. When applying for your Visa, you may encounter a few hurdles. An international trip is always incomplete without a Visa. Applying for a Visa to Visa Service provider benefits not only by reducing time but also the effort.
Why Opt for A Visa Services Company?
Now, it may seem odd to many people to spend their time and money on taking help from a visa service company when they can apply for it on their own. But there are quite a few reasons why you may want to opt to go to a visa services company instead of trying to navigate through the procedure on your own.
Firstly, and most importantly, when you go to a company that offers their services to assist you through the Visa application procedure you that you are dealing with experienced professionals. They know how to navigate through every step of the procedure and will be able to tell you exactly what you need to do and when.
Secondly, a Visa company always saves up on the time you can devote to more important works you rush around with. Most of the time people who travel abroad on a fairly regular basis need to do it for their job. Hence although they may have a lot of experience with the Visa application process, they might not have the time actually to do it. A visa company will take the load off your hands and get it done efficiently. You will not need to balance a lot of things at once, and you can rest assure that your Visa application process will go smoothly.
Finally, sometimes you may need to get a Visa too far in advance, or you may have complications with your passport, and Visa expiration dates. At any point, some minor issue may arise which you have never dealt with before, and t may add a lot of stress on you. With a Visa services company, you will not have to worry about any of this.
Hence, they have most likely dealt with similar issues at some point and will know exactly how you should go about it to make sure that you have a safe and smooth journey. They will sit down with you and explain how you should go about applying for your visa if you need it too far in advance, or what you should do in case any other problems arise. Hence, you can rest assured that you will be prepared for just about anything.
Conclusion
International traveling is fun once you get to your destination, however, before that it can be a bit of nightmare with the amount of paperwork that you need to do. The application process is really unavoidable but with the help of a visa services company, you will be able to navigate through the process as smoothly as possible and be ready for your adventure in no time!
---
---