When is the Best Time of Year to Remodel Your Home?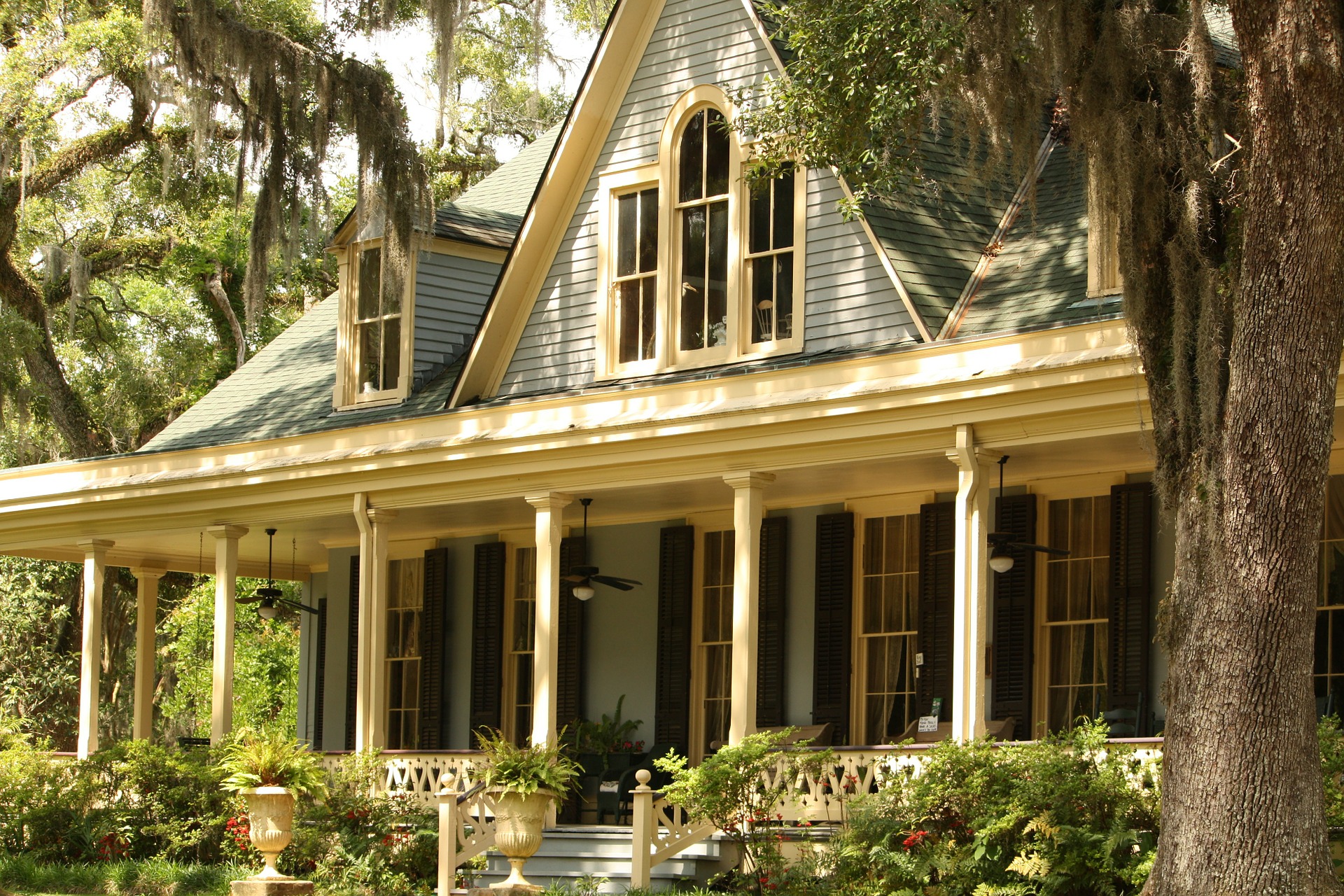 If you're like most UK homeowners, improvements are always on your mind, as well all like to make our living space a little nicer. It might be one room at a time or a major renovation, but whatever the project, there are certain times of the year when DIY is not advised. The winter is generally out of the question unless of course, you happen to have a heated workshop in the garden. Losing heat cannot be avoided, as windows and doors must be opened at times, so it is better to wait until the following spring, which will give you more time to plan and acquire all the materials.
Summer Projects – Whether inside or out, working in the summer is much preferred, which means you can be planning over Christmas and go for a late April start, while June and July offer the best chances of decent weather in the UK. Boost your kitchen with Franke taps from UK's leading online supplier of home improvement solutions. Any garden landscaping projects are best done during months of low rainfall, namely June and July and by hiring a skip, all your waste will be removed and efficiently recycled.
The UK Climate – Of course, one wants to avoid rain when working on the home, and by having everything you need safely stored, wait for a sunny long weekend and you can almost eliminate the possibility of getting rained off. Any materials can be stored in the garage or shed and with a little luck, the project will be a dry one. Wind can also be a factor when working outside, especially at height, so bear this in mind when setting dates. If you set everything up, order the skip and other essentials, only to find you are rained off for the entire weekend, it could be a costly error. As we all know, the British climate is very unpredictable, so always have a postponement in the back or your mind.
Buying in Autumn – If you are planning a large project like an extension or a roof restoration, source all the materials in the autumn months when prices will be at their lowest, and prepare for an April start. Online suppliers mean you don't even have to leave your home to source all your needs, whether tools or materials and a secure online payment is all it takes.
If you begin to think about the project at the start of autumn, after planning and costing, you can buy everything you need online and after a cosy winter, you can wait for a 3 or 4-day weather window, which will surely come along in the spring. If it is an interior project and you have an adjoining garage or workshop, you can work at any time of the year, even in the winter if need be.
Planning is the key to a successful home improvement project and part of that is choosing the right time of year to do the work. Resist the temptation for a New Year kitchen revamp and postpone until the summer to ensure you have the best chance of staying dry.
---