Why You Should Choose a Credit Card over a Debit Card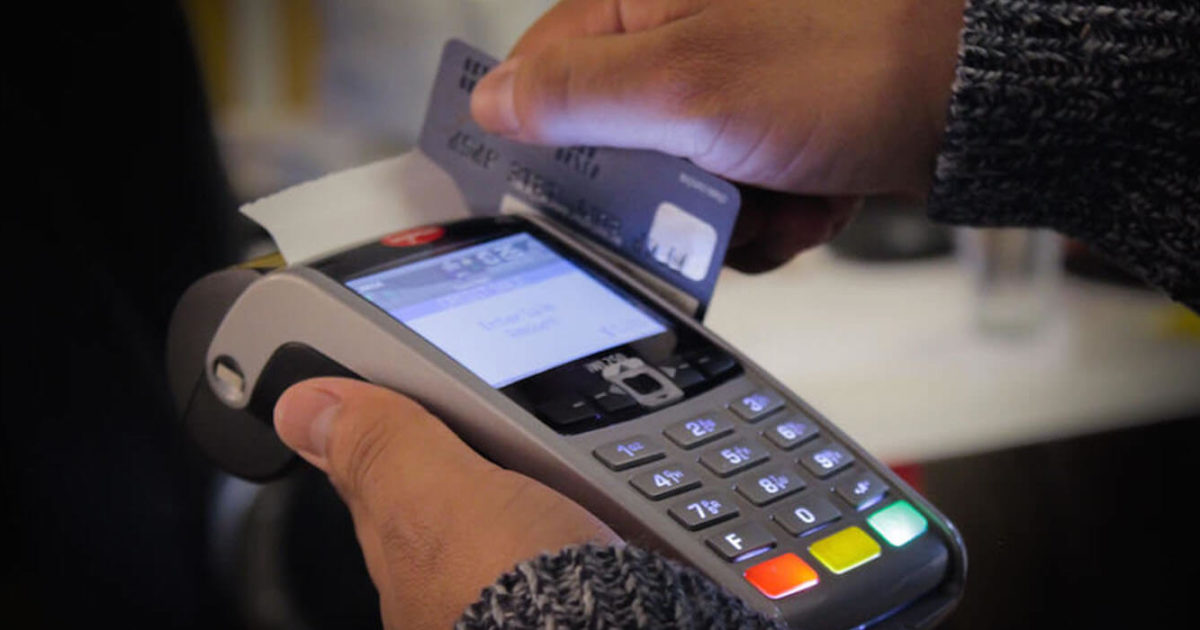 Have you heard your parents or any other relatives or friends suggesting you against using your credit card over the debit card? But, using a credit card instead of a debit card is what makes the plastic money a boon for you!
Using a credit card to shop and pay other expenses may open the door for benefits which may not be available while using a debit card. The only thing that you need to ensure is using the credit card prudently.
When it comes to analyzing the difference between credit card and debit card, both may look same but offer different benefits.
If you are unsure if a credit card is a way to pay over the conventional debit card, here are some reasons that will convince you! Let's explore:
It will help you improve your Credit Score
Did you know that using your credit card is good for your financial health on multiple fronts? Using your credit card responsibly by keeping spends within 40% of the credit limit and paying the bills on time in full can help. It can build your Credit Score. Having a high CIBIL or Credit Score is the key to being eligible for future loans that you may need to fulfil many needs in life. A healthy CIBIL Score (750+ out of 900) is also a factor that will let you apply for future loans at a lower interest rate.
Many leading credit card companies offer travel perks. It can be complimentary access to airport lounges at domestic and international airports. Depending on what kind of credit card you decide the number of free access to these airport lounges. Thus, the next time if you have a flight to catch, there is no need to being stuck on an uncomfortable chair while boarding. You can walk into the airport lounge, swipe the credit card and get easy seating, Wi-Fi and refreshments. Also, using your credit card to pay for your travel tickets may let you grab additional discounts to help you seize savings. 
Banks and other lenders also offer a wide range of reward points to customers for using their credit cards. Nonetheless, a credit card applicant should apply for a card that matches their spending patterns and lifestyles. This way, you will be able to make the most of the credit cards as it will complement your lifestyle the best way.
Credit cards also offer the convenient EMI option to the customers. It helps you spread the cost of your big-ticket purchases into EMIs and pay in smaller amounts. As a result, you need not have to worry about paying for a big purchase at a time and affect your monthly budget. However, to convert your spends into EMIs, banks will charge you an interest amount. Nonetheless, paying all amounts at once in a month as compared to paying in EMIs + 13-15% interest amount is still a profitable thing to do.
Selecting a card as per your lifestyle will help you
Can you regular debit card help you earn air mile if you are a frequent traveller or will it waive the surcharge on your fuel spends at a petrol/gas station? No right? Do you fuel at a petrol pump using your credit card? Do you book your air ticket on a credit card? Then you are sure to earn air miles and fuel surcharge waiver.
Banks have different cards suiting your needs, and you should ask for one as per your needs before enrolling for one. Thus, depending on what kind of spending you have, you should opt for a credit card accordingly.
Some of the major differences between credit card and debit card are now revealed. If you are ready to avail a credit card, you can apply for the credit card and get started.
Bajaj Finserv presents some pre-approved offers on credit cards and a variety of other financial products. It is to simplify the entire loan process and makes it fast.
You can check out your pre-approved offers now by sharing some of your basic details such as name, age and other inputs.
—
Author Bio:
Gaurav Khanna is an experienced financial advisor, digital marketer and writer who is well known for his ability to predict market trends. You can find Gaurav on Linkedin.
---