Enjoy A Luxury Lifestyle In Dubai's Upscale Community Arabian Ranches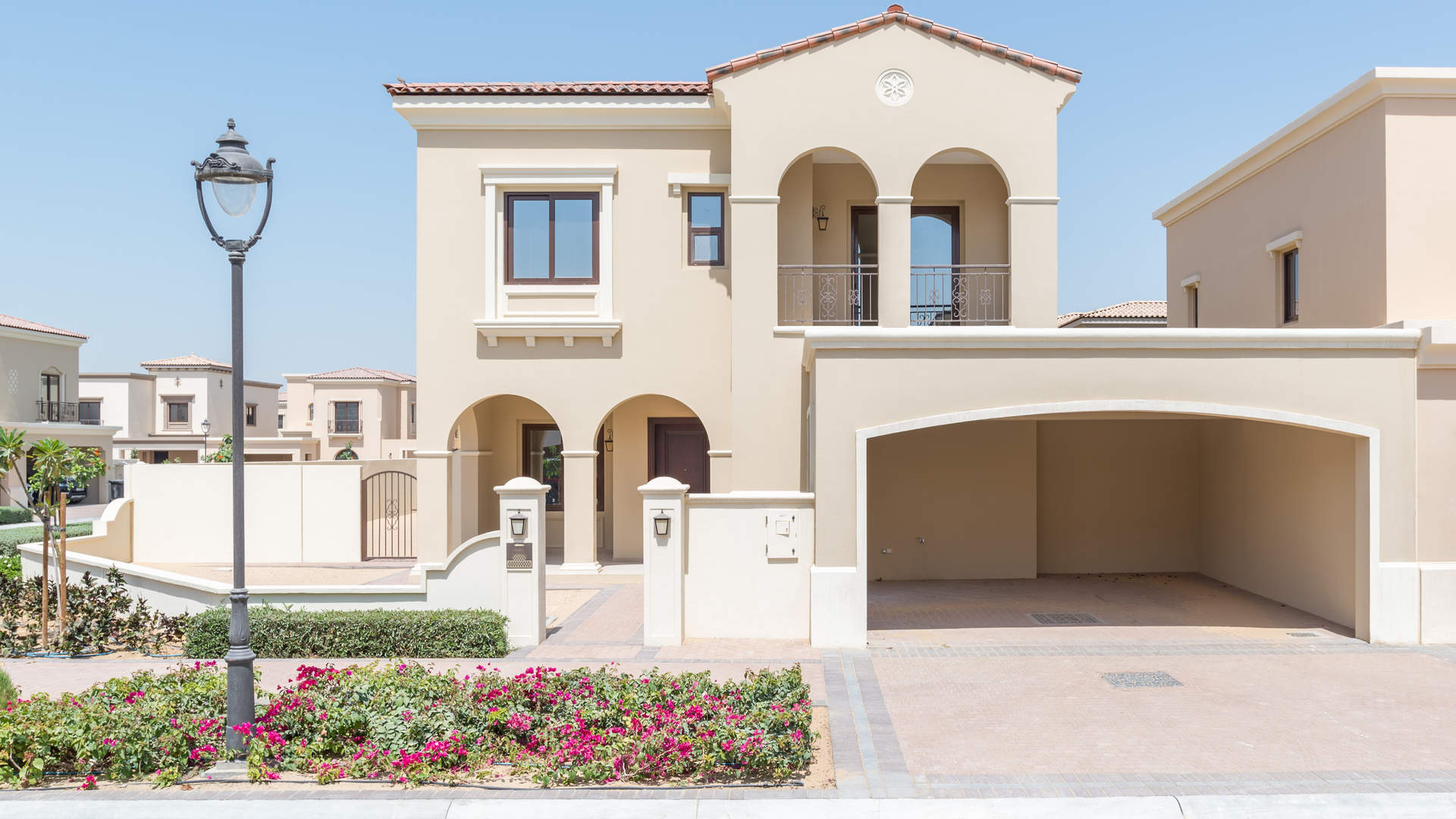 If you want us to name one community in Dubai that offers spending landscape, startling life experiences and a truly luxury lifestyle, it is Arabian Ranches. Nestled in the midst of dunes, this upscale community has definitely seen huge growth ever since it was first developed and has become one of most sought-after addresses in Dubai. Locally known as "The Ranches", this development is actually comprised of several gated communities that are full of most elegant family villas with different sizes and shapes. You can find everything from 2-bed to 6-bed luxury villas, townhouses, apartments, Polo and Golf Homes. With private pools and traditional style, the buildings in Arabian Ranches present a unique laidback and reserved feel. Those who choose to live at Arabian Ranches are provided with all essentials for experiencing a comfortable and peaceful expat life. Some none-essentials aren't too far away either with the Arabian Ranches Golf Club and Dubai Equestrian And Polo Club in close vicinity. Let's have a look at some other aspects that make Arabian Ranches a standout development.
Location Is A Gem
This high end community is located opposite to the Dubai Studio City at Al Qudra Road enjoying a key location which keeps it well-connected with the rest of the city. It takes only a short drive to reach The Mall of Emirates and the Sheikh Zayed Road which can connect you to various other areas. Located between a couple of major highways, Arabian Ranches allows residents to access Al Ain, Abu Dhabi, Sharjah, and Northern Emirates fairly easily.
Plenty Of Dining And Shopping Options
There's "Arabian Ranches Community Centre" located right in the center of this development and it boasts of twenty retail outlets including a supermarket, coffee shops, pet shop, pharmacy, hair & nail salon, various food outlets and just about everything you'd like to add up to your luxury lifestyle. The community is also home to a Mediclinic while a mosque has been added recently as well.
If you want to enjoy a formal dining experience, you can visit Equestrian and Polo Club that houses a perfect fine dining experience at its steak & seafood restaurant. There's another less formal dining alternative as well that offers all the typical family favorites.  The modern cocktail bar and cigar lounge in the club creates its own unique vibes of luxury where you can have a wonderful time with your friends.
You can also enjoy al fresco casual dine in experience at Arabian Ranches Golf Club restaurant which also provides a great indoor dining experience too.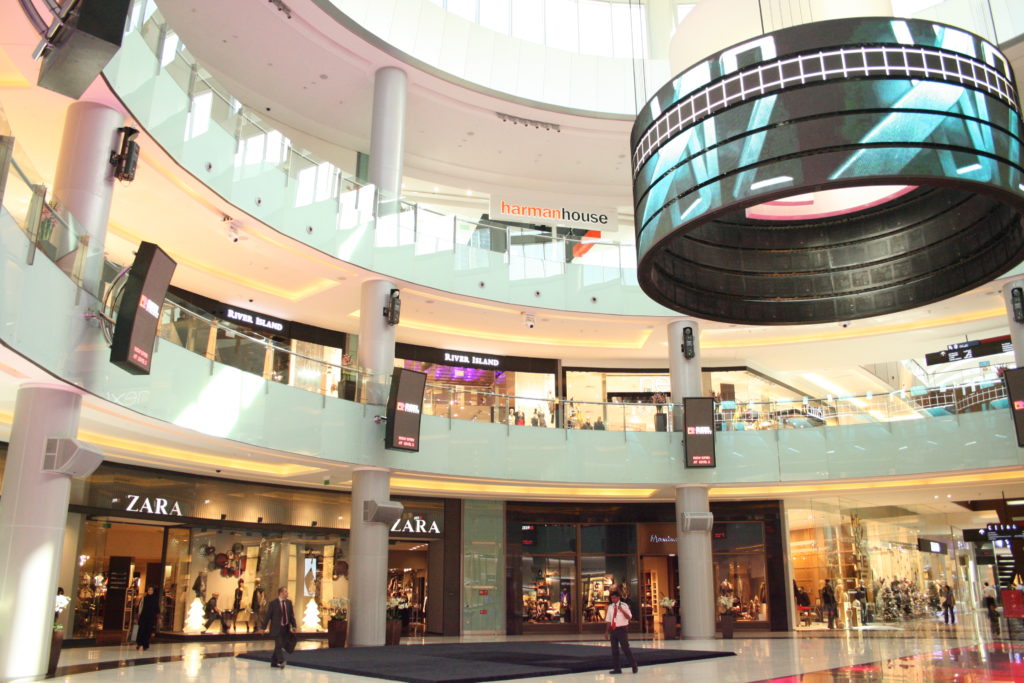 Things To Do At Arabian Ranches
You have a lot of stuff that you can enjoy with your family and friends here with most communities having their own tennis courts, public pools, BBQ pits as well as play areas for children. Take a stroll or walk your dog around picturesque lakes or take exercise classes at the Fitness First or the Polo Club. You can even restore some inner peace by enjoying a revitalizing spa experience at the Polo Club.
Furthermore, you can expect a perfect golfing experience in all the possible forms at Arabian Ranches Golf Club while you can ride a pony and take riding lessons at the community's Polo Club. You can even have an adventurous learning experience there if you want to take some show jumping lessons. It will surely have your adrenaline running.
For getting around, though, you'd need your personal transport because it is not on Metro line. But there is that bus service of Mall of Emirates that makes a few stops through these communities at the Arabian Ranches.
So, besides luxury accommodations and some stunning views, Arabian Ranches has a lot more to offer. In fact, every bit of luxury is here and you can expect a true luxury lifestyle if you should to live here.
---